Web Programming
DMC Web Services deliver web programming services in a variety of languages on various platforms.
We work with the most widely used and recognised programming languages and development tools.
These are supported by all modern web browsers and devices, providing the core technology behind some of the worlds leading websites.
Although the scope of these programming languages and tools increases over time, these languages look set to remain at the core of web development for the forseeable future.
As such they represent one of the most enduring elements of the modern web over time, as we see the services provided by these technologies themselves evolve, grow and change.
This mitigates risk of our client's websites and web based systems ever becoming obsolete or non-upgradeable.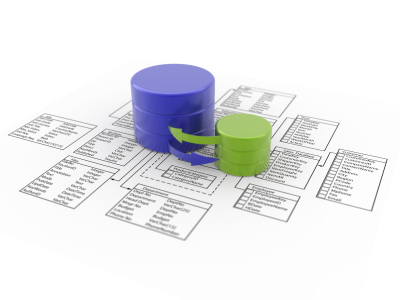 Our Services include:
Bespoke Web Application Development
Cloud Web Services Programming
Content Management Systems (CMS)
Bespoke eCommerce Solutions
Languages used:
PHP
mySQL
HTML (4/5/X)
XML
Java
JavaScript